Summer hair means sexy, low-key, lived in locks. Sun-kissed color, beachy texture, and surfer-girl cool. But hotter temps, salt water and chlorine can wreak havoc on your tresses, not to mention the leftover damage caused by split ends, color damage and the drying effects of winter. Prepare your hair before you hit the sand (or bbq, or pool party, or the office for that matter!) this summer with our tips for your healthiest head of summer hair yet.
To ensure you keep your hair, skin, and body hydrated make sure to drink lots of WATER. This hydration will help your hair grow long and strong.
Wanting to grow your hair out? Make sure to get a FRESH CUT! Although it may seem backwards, your hair will begin to break and split if not cut regularly. For long, luscious locks, come in for a light trim.
PRODUCTS can be the key to keeping healthy summer hair.
Oil Non Oil is perfect for natural-looking and hydrated texture. This Is An Oil Non Oil adds structure and definition to hair and smooths frizz without leaving residue.
Dry Texturizer is meant for piecey, defined texture and hold. This Is A Dry Texturizer gives the hair an instant full-bodied and tousled look without weighing it down.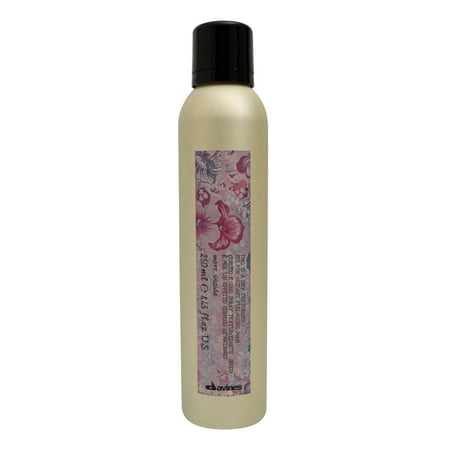 Nou Nou is a line meant for damaged or processed hair. Rich and full-bodied NOUNOU Shampoo delicately cleanses and deeply nourishes hair with Fiaschetto tomato, leaving it soft and hydrated.